Get the facts
This November, the residents of Miami–Dade County have an opportunity to help give our children and future generations one of the greatest gifts that any parent can give their child – a world-class education in their own backyard.

Fact #1
Affordable and accessible educational opportunities for our children.
FIU's increased capacity will help provide a world-class college education to a greater number of young men and women in Miami-Dade.

Fact #2
Absolutely no increase in local property taxes.
The expansion will be financed by FIU without affecting taxpayers or student tuition.

Fact #3
More doctors and other professionals to serve local residents.
As one of the state's leading graduate schools, the expansion will allow FIU to produce more doctors, architects, accountants, engineers and business leaders who will benefit our local economy.

Fact #4
$1.8 Billion in economic impact and job growth
The expansion will result in an immediate economic impact of $1.8 Billion, stemming from the $900 Million investment in new construction and an additional annual recurring economic impact of $541 Million to our community, above the $8.9 Billion FIU already provides.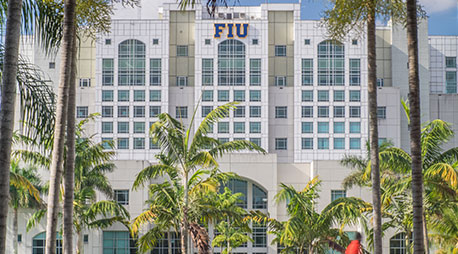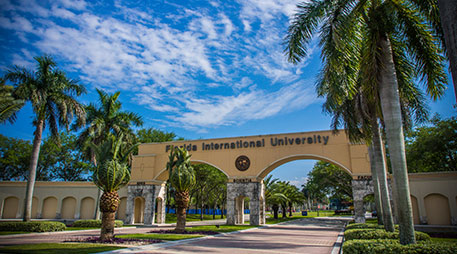 Announcements
FIU students offer care to those in need
Lying in bed, her voice hushed to a whisper, Altagracia Gautier could manage only a few words at a time. "Sometimes I forget to eat," the 74-year-old woman, who has Parkinson's dise...
Read more >
Young Cuban rafter who played Star-Spangled Banner on boat is now a mom and teacher in Hialeah
Lizbet Martínez, the Cuban rafter girl who warmed the hearts of U.S. Coast Guard officers and many others across the nation 20 years ago with her rendition of The Star-Spangled Banner, still has ...
Read more >
The ABCs of higher education are changing; will Latino students keep up?
There's little argument that the education future is built around STEM (Science, Technology, Engineering, Math); however, a recent study revealed 38 percent of students who start with a STEM major d...
Read more >